Mustang II Flight Manual
N727RH
Updated December 20, 2001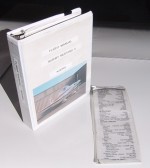 The following files include Microsoft Word v 6.0 Documents included in my Mustang II Flight Manual. Both Zipped and individual .doc files are available. The FAA inspector in Memphis seemed pleased with the documentation. (Read: It made certification easier...) The Manual used was a "boiler plate" Flight Manual called "Pilot Handbook and Owners Manual" by Thomas Brown and was purchased from Aircraft Spruce and Specialty Company (P/N 13-16410) for $29.95. The book is a 7" by 9" binder with ready-to-fill-in-the-blanks 5" by 7" pages. The Flight Manual pages below were added and / or modified to depict some of the specifics of this aircraft. They were printed in a 5" by 7" format (thus 8 1/2" by 11" paper was cut to size after printing, then hole punched). The Electrical and Fuel Systems bitmap drawings are larger and are designed to fold in half into the manual. Mustang builders could edit these pages to make their own custom manuals.

Use of this information for Your aircraft is obviously AT YOUR OWN RISK.
See below for details of contents of each zipped file.
For Zipped files: To use these files, it is recommended to download them to a suitable subdirectory.

For individual .doc files, simply click on the file below to download or Open (Microsoft Word® req'd)
Flight Manual [added pages] (33 KB zipped)
Flight Manual Forms (16 KB zipped)
Flight Manual Systems Bitmaps (24 KB zipped)


The FLTMAN.ZIP file (33K) includes:
The FORMS.ZIP file (16K) includes:
The BMPS.ZIP file (24K) includes:
| | | |
| --- | --- | --- |
| ELECSYS.BMP | 441K | Electrical system bitmap drawing |
| FUELSYS.BMP | 441K | Fuel system bitmap drawing |
| PITOTSYS.BMP | 441K | Pitot static system bitmap drawing |
Fuel System Schematic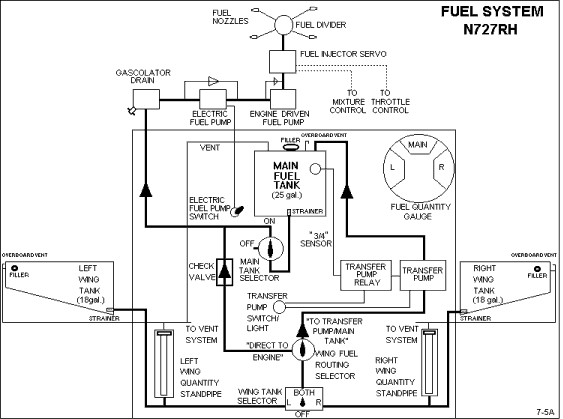 Photo of fuel panel
Electrical System Schematic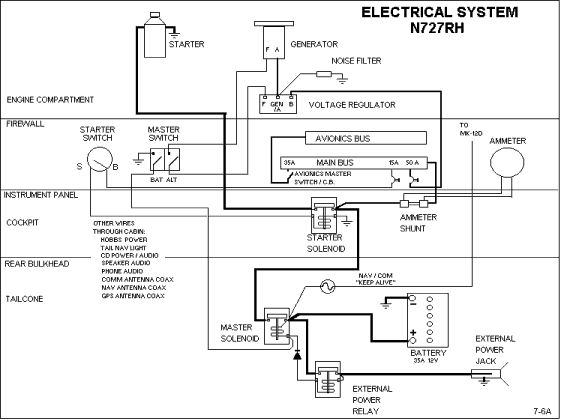 Vacuum System Schematic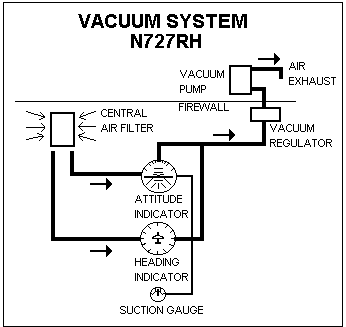 Pitot / Static System Schematic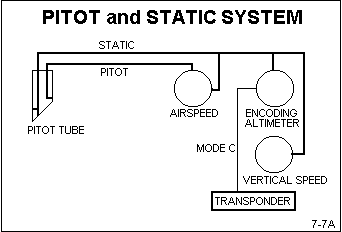 ---
[ HOME PAGE ]
[ CONTACT ]